Lizzie Loves x Caroline's Circuits 7 Day Reset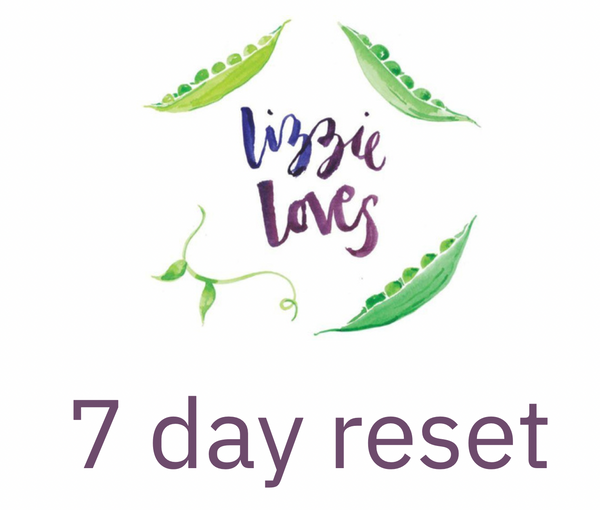 Lizzie Loves x Caroline's Circuits 7 Day Reset
Lizzie Loves x Caroline's Circuits
7 day January Reset Plan


Refresh your system, reboot your mood and set yourself up for an energised year ahead.
This Year I've teamed up with Functional Fitness Expert Caroline Idiens to give you a simple, delicious way to eat to fuel your body and mind.
A 7 Day Meal plan with smoothies, soups and simple lunches that  working parents and busy people can easily get behind.
USE CODE LIZZIELOVESCC to download it for free in January.